What is iWalk2.0?
iWalk2.0 originates from the USA and is a perfect alternative to regular crutches. iWalk is suitable for injuries below the knee. For example: ankle ligament stretches, torn achilles tendon or shin muscles, fractures in the ankle, shin or foot, amputation below the knee. Most of my clients have been with a fractured calcaneus, which heals quite slowly.
iWalk2.0 is not suitable for common injuries like ACL rupture, knee ligament or meniscus injuries, patella (kneecap) issues and traumas higher than the knee. With shin fractures and operations, suitability is set by the place of the fracture/wound. To read more, check out this post.
Why is the hands free iWalk better than regular crutches?
Ability to use your hands (carrying, opening doors etc.)
No extra weight on hands
The muscles of the healing limb get activity, because you are putting weight on your knee
Normal gait remains
No jumping while climbing stairs
iWalk is fixed to your leg - no falling crutches 🙂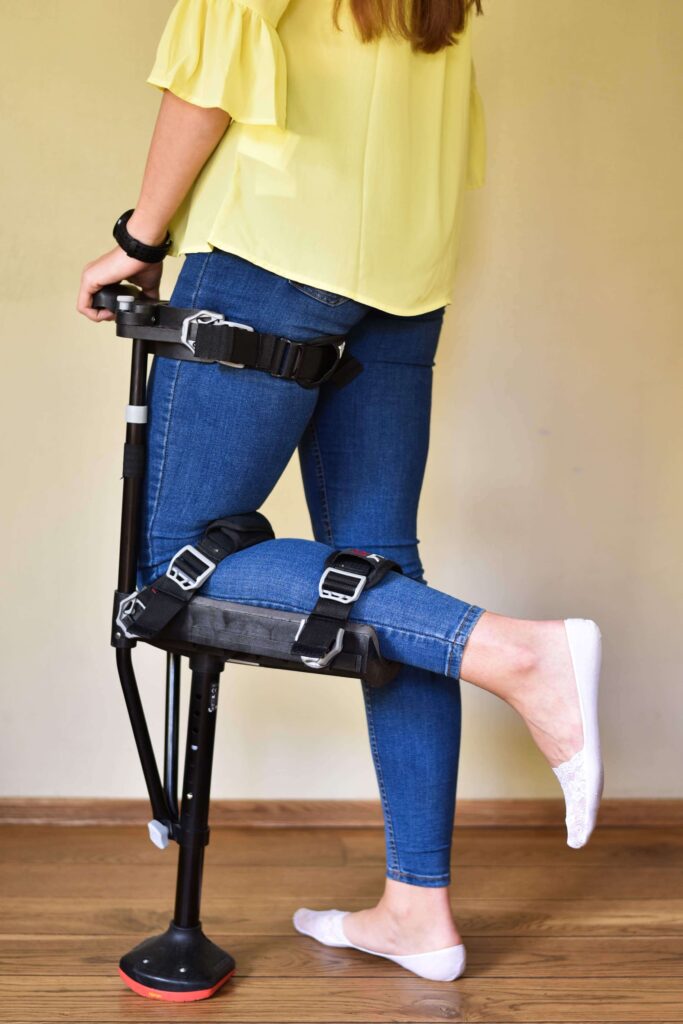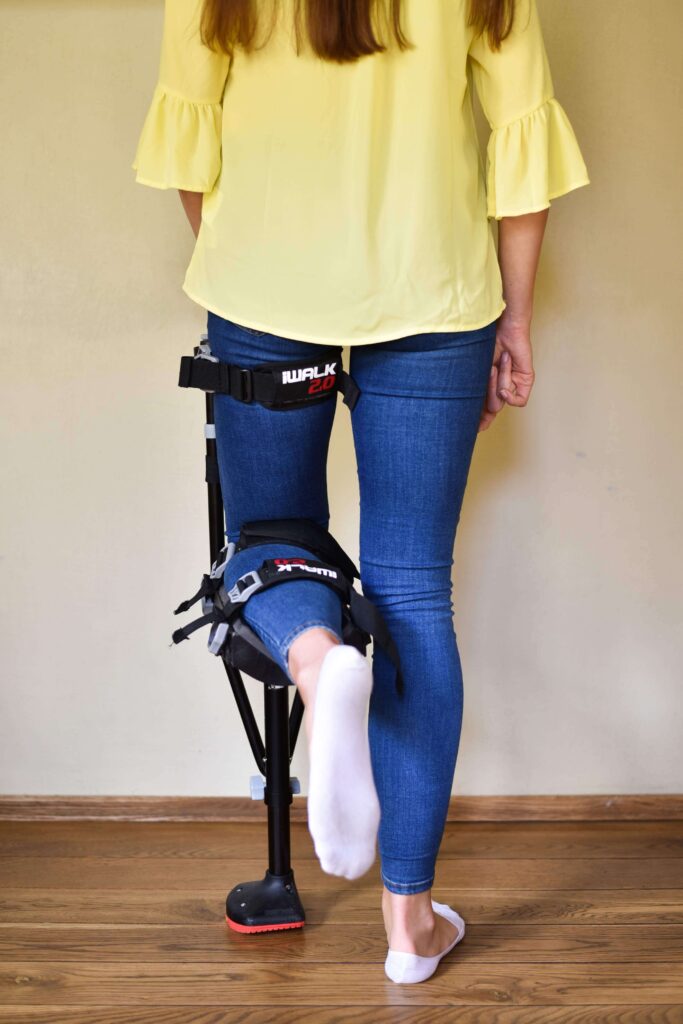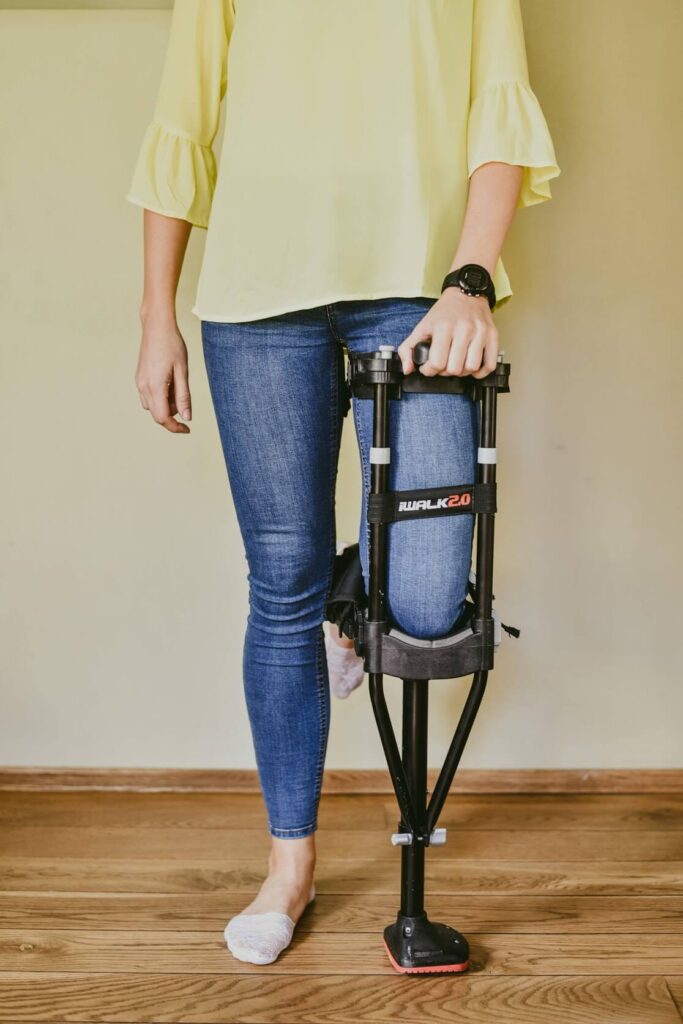 iWalk2.0 rental prices
1 week 20€ (2,85 €/day) 
2 weeks  40€ (2,85 €/day)
3 weeks   50€ (2,38 €/day)
4 weeks  60€ (2,14 €/day)
5 weeks  70€ (2 €/day)
6 weeks  80€ (1.9 €/day)
7 weeks  90€ (1,8 €/day)
8 weeks  100€ (1.7 €/day)
Deposit (pay by invoice with cash or bank transfer) - 150 €